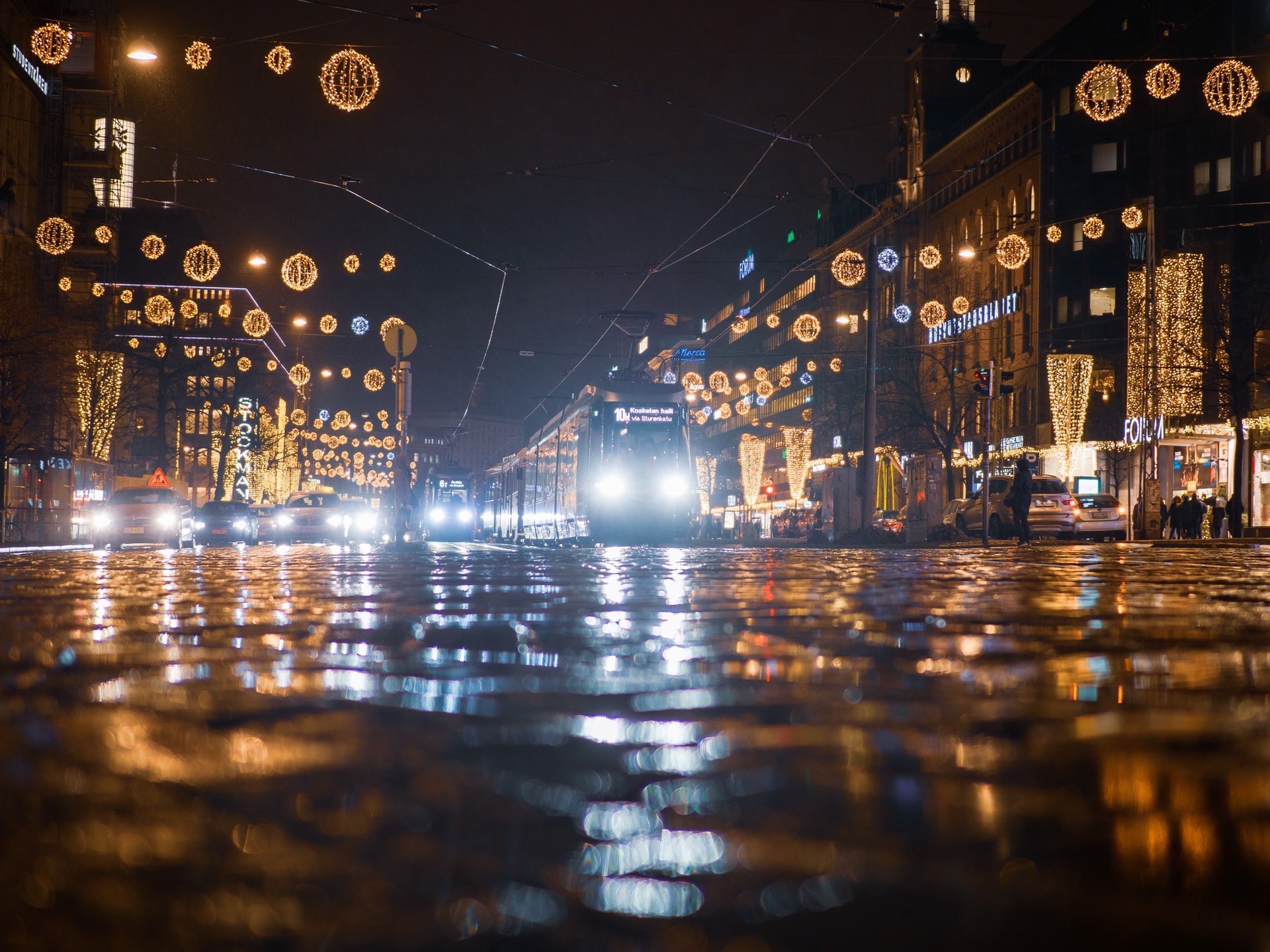 21 October, 2019
Sentor expands and opens office in Finland
Sentor expands to Finland to meet the growing market demand for its cybersecurity services. Experienced information security expert Nicolas Gabriel-Robez has been recruited as Regional Director to develop the business in Finland.
As a result of the increased demand for cyber security services in the Finnish market, Sentor has now opened a branch in Helsinki. At the forefront is Nicolas Gabriel-Robez, Finnish information security expert with over 20 years of experience in the security field. Nicolas holds several certifications and has previously conducted a large number of compliance audits and consulting projects around the world, on behalf of large organisations and financial institutions.
The branch was launched a few weeks ago and Sentor Finland have already signed multiple frame agreements with some of Finland's largest companies. The goal is to continue to expand the business in the Nordics, says Sentor's CEO Martin Zetterlund:
– Our local presence in Finland and Nicolas' experience and expertise will enable us to grow in the Finnish market together with new and existing customers. Our establishment in Finland is an important part of our strategy to become a leading player in the entire Nordic region.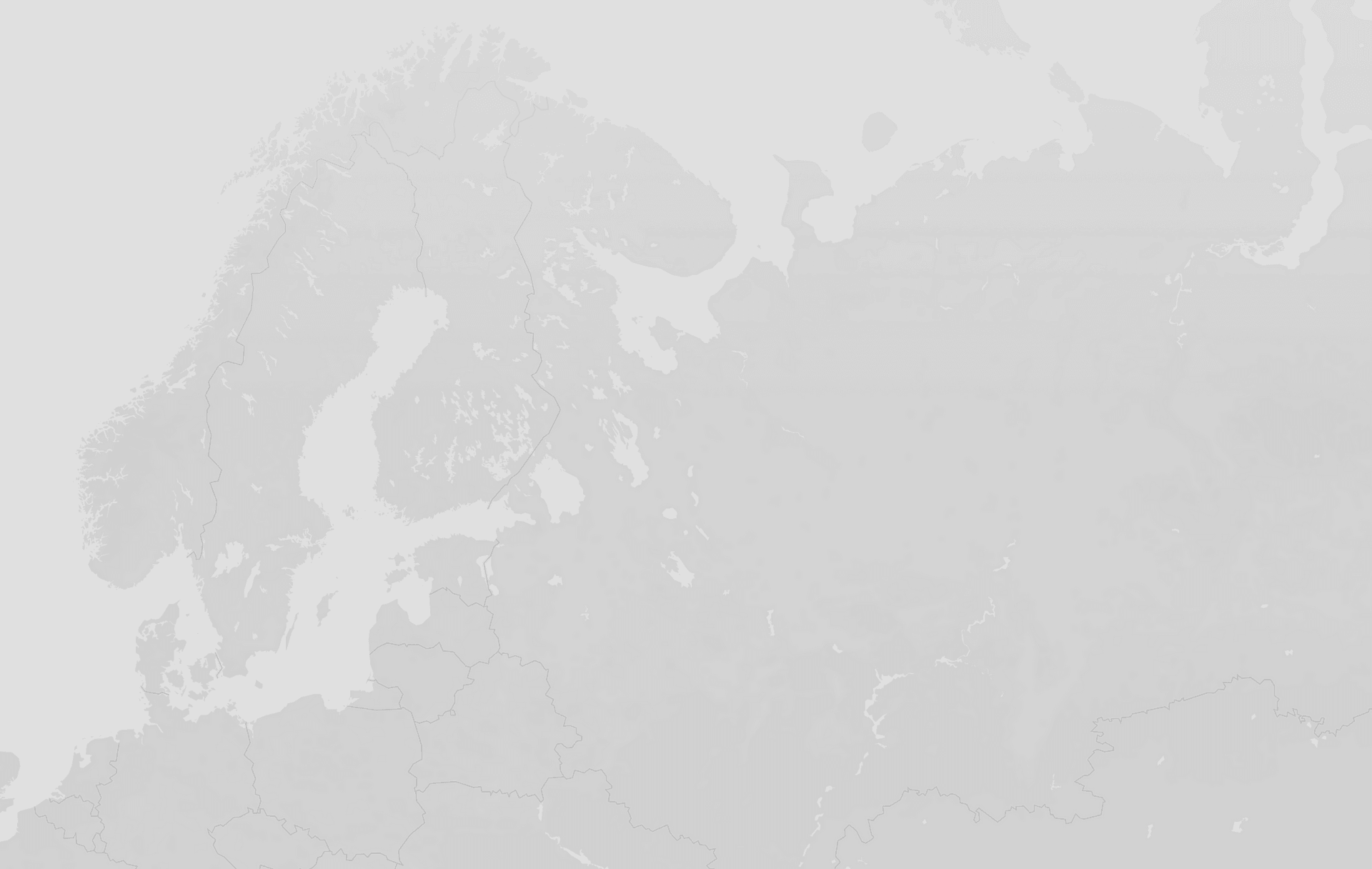 Contact us
We offer several contact routes and provide feedback as soon as possible. If you have sensitive information, we ask you to use the encrypted method.