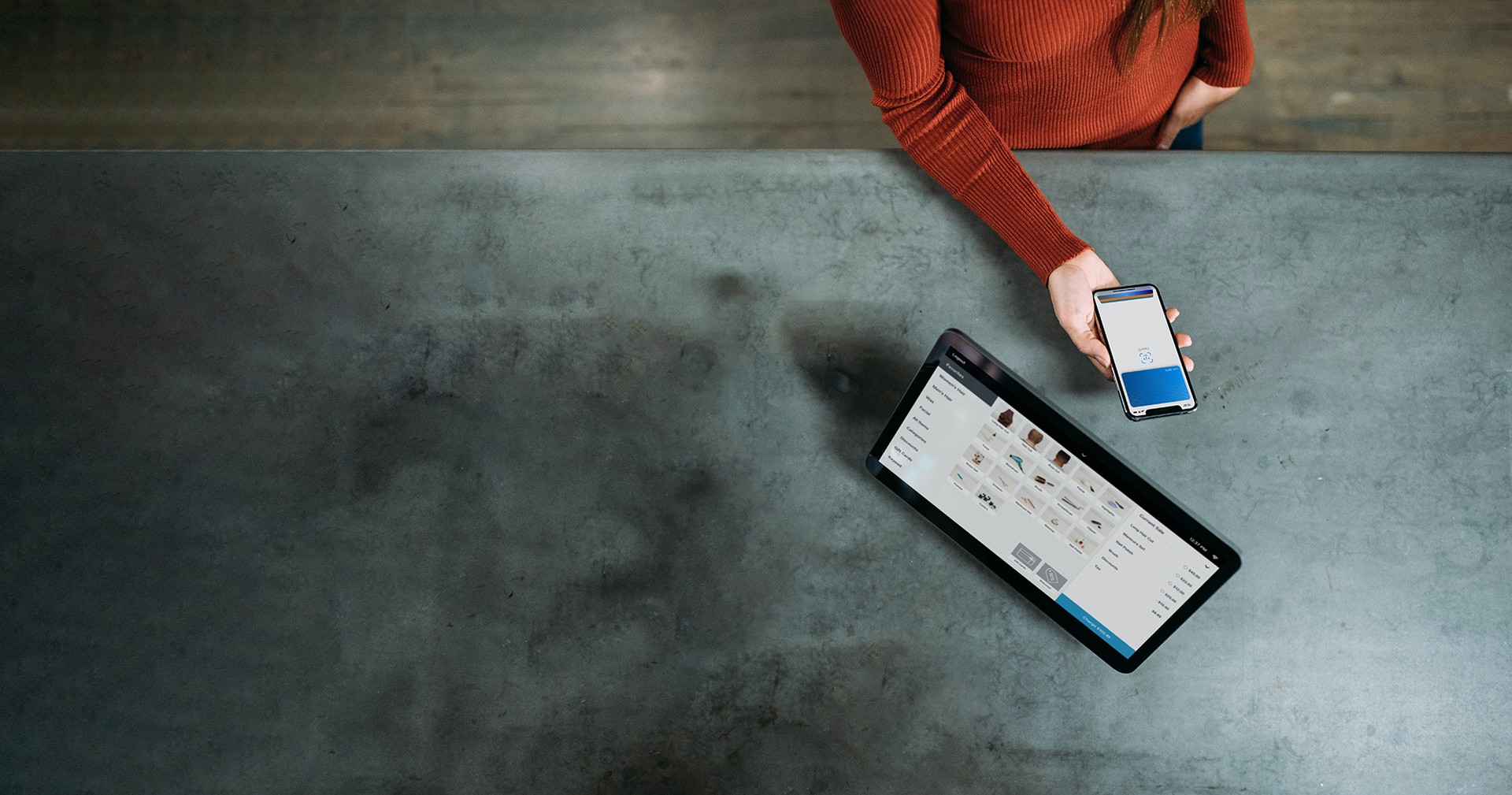 DORA - Digital Operations Resilience Act
DORA - Digital Operations Resilience Act
Harmonized rules for the financial sector
The Digital Operations Resilience Act (DORA) is a set of regulations developed at the European level to minimize digital risks in the financial sector. The purpose of this regulation is the harmonization of existing rules on managing ICT (Information and Communication Technology) governance, risks and incident reporting for all financial institutions to ensure operational resilience against cyberattacks.
13 %

of the total number of security incidents in 2019 affected companies in the banking and finance sector

81 %

of all Swedes have high confidence that their bank protects their sensitive information from misuse and intrusion

75 %

would change their existing bank if it was found to have misused personal data
DEADLINE
Enactment details
EU regulation
DORA will come into force as new regulation at European level and must be applied in an equal manner in all EU countries.
Entry into force
DORA entered into force in January 2023 and shall apply 24 months after the date of its publication
Exception
Articles 23 and 24 (threat-based penetration tests) apply 36 months after the due date of entry into force.
ICT Governance
Update existing rules on ICT governance to align respective business strategies
ICT Risk Management
Key requirements and principles on ICT risk management
ICT Incident Reporting
Monitoring and reporting of ICT-related incidents
Digital Operational Resilience Testing
Regular performance of enhanced operational resilience tests
ICT Third-Party Management
Active management of ICT third-party risk and the contract design
Reporting to Authorities
Compliance with the regulation will be ensured by respective authorities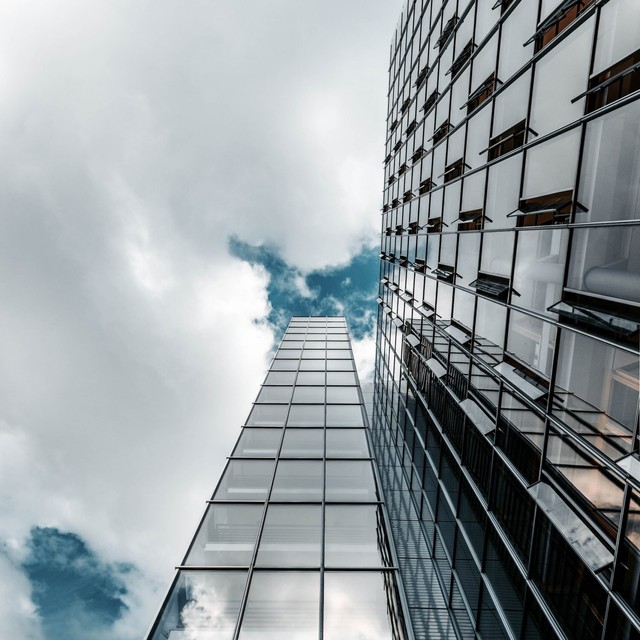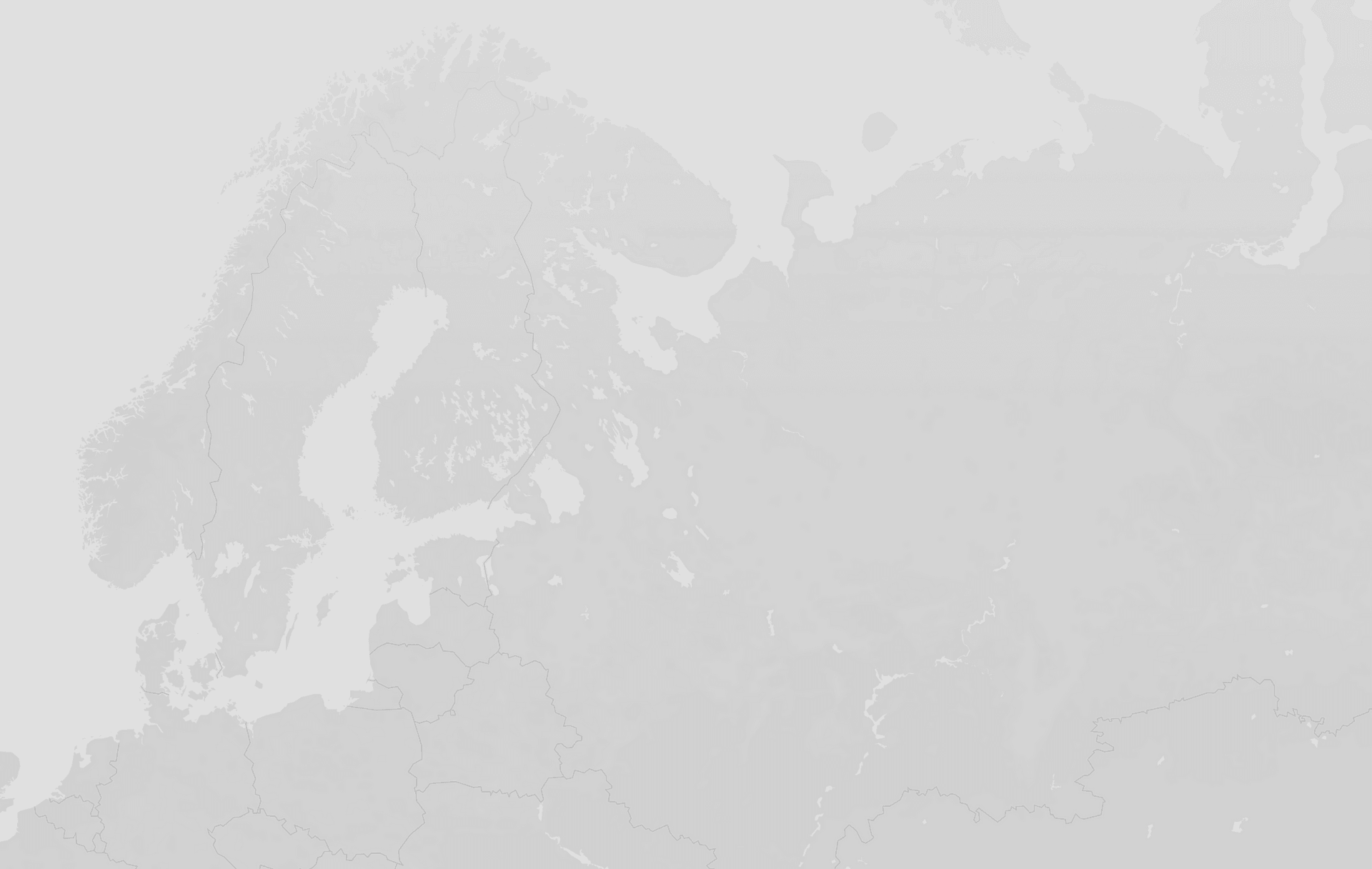 Contact us
We offer several contact routes and provide feedback as soon as possible. If you have sensitive information, we ask you to use the encrypted method.