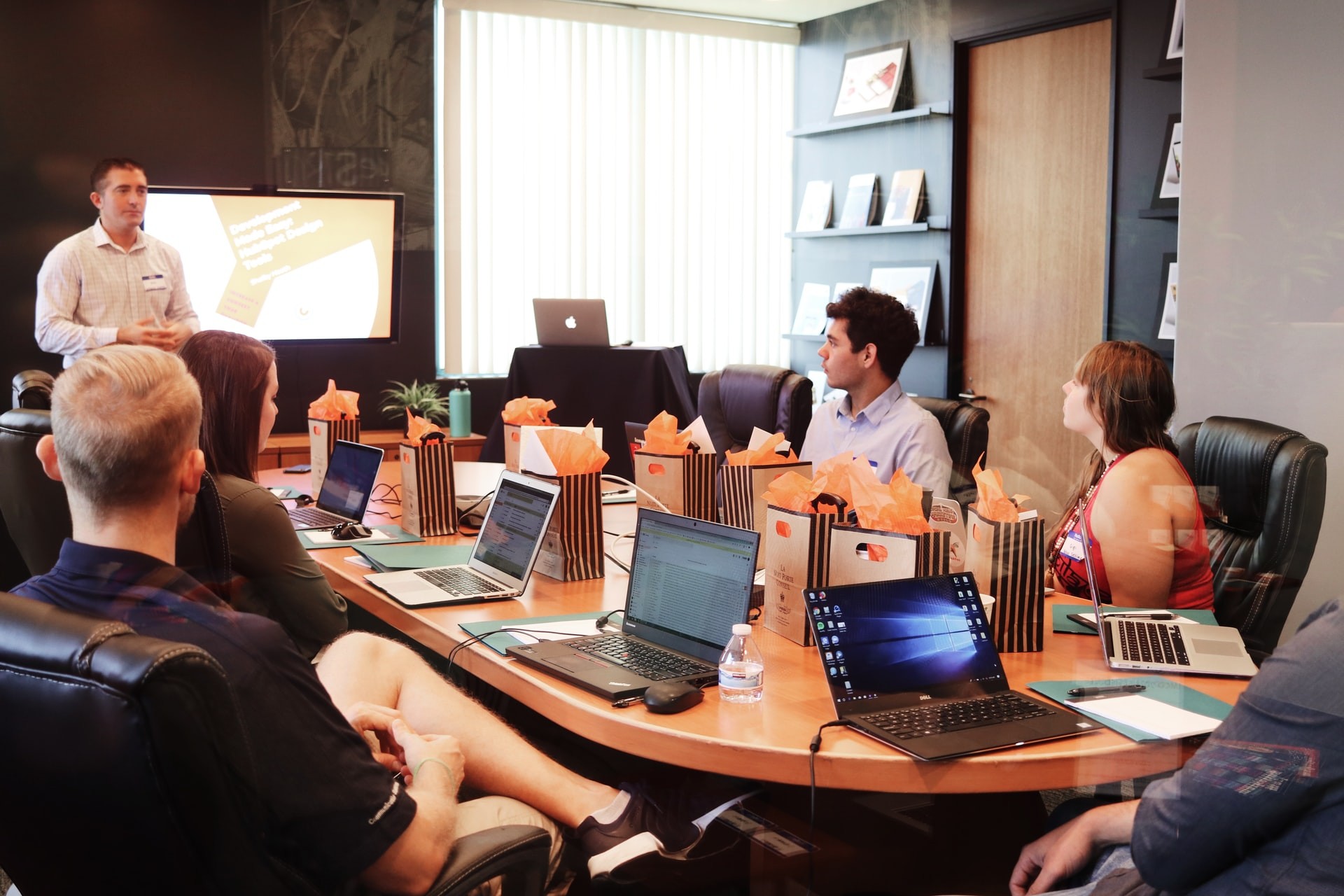 Privacy Information Management System
A structured way of processing personal data within your organization
PIMS
Management system for data protection, integrity and processing of personal data
The right to privacy is a basic human right and a pillar of society. Data protection legislation and GDPR in particular strengthen citizens' rights when it comes to how companies and other organizations may process personal data. In practice, this means that organizations must have control over how they process personal data, work on implementing the necessary security measures to protect personal data and, not least, have relevant procedures in place to give citizens the opportunity to exercise their rights.

In Europe, data protection is fast paced with almost daily updates to best practice from across the EU/EEA. To navigate this sometimes confusing landscape organizations need to know some key data protection principles and be able to balance business needs, information security and legal requirements to reach equitable outcomes. For organizations that succeed, this becomes a key business driver. An effective way to manage both customer and legal requirements is to work with an established management system for data protection, privacy and processing of personal data (PIMS), such as ISO 27701.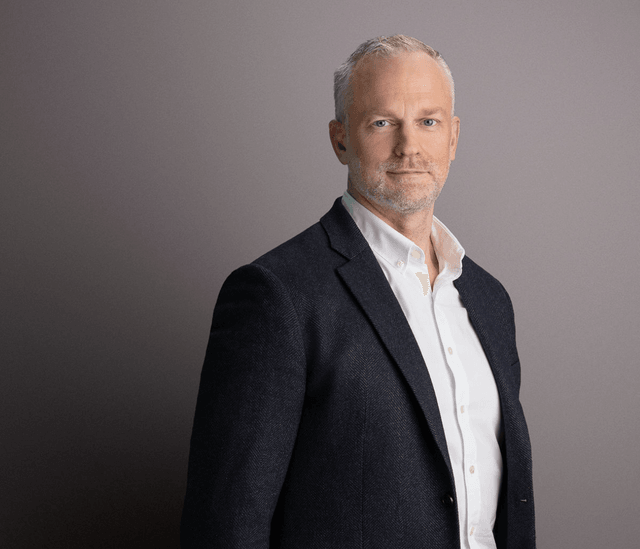 We help you establish a management system
Sentor's data protection consultants have solid experience in navigating this landscape and work with the implementation of management systems and international standards to create predictability in the work. When needed, we have a range of collaborations with specialists working in several areas so that you always get updated and relevant help in your data protection work.

With a clear methodology, we help you understand and structure your work in order to continuously manage risks related to personal data processing. In this way, you can feel confident that you and your organization have the right toolbox to address the various requirements of data protection legislation and move forward in your compliance work.
Contact us
the service in brief
Benefits of implementing a PIMS 
Structure
Systematically and structured work with issues related to data protection, privacy and processing of personal data. 
Competitive advantage
Creates competitive advantages and efficiency in sales processes by demonstrating complete model and proactive work with privacy issues. 
Clarity
Creates a good overview and forms a basis for consensus within the organization regarding data protection.  
Future-proofing
Lays the foundation for the possibility of being able to become GDPR certified. 
Toolbox
Provide your DPO/DPM with the right tools to continuously work with GDPR compliance, handle requests from the data subjects, establish data protection agreements, and perform impact assessments. 
Agile work
Continuous and risk-based adaptation to data protection legislation.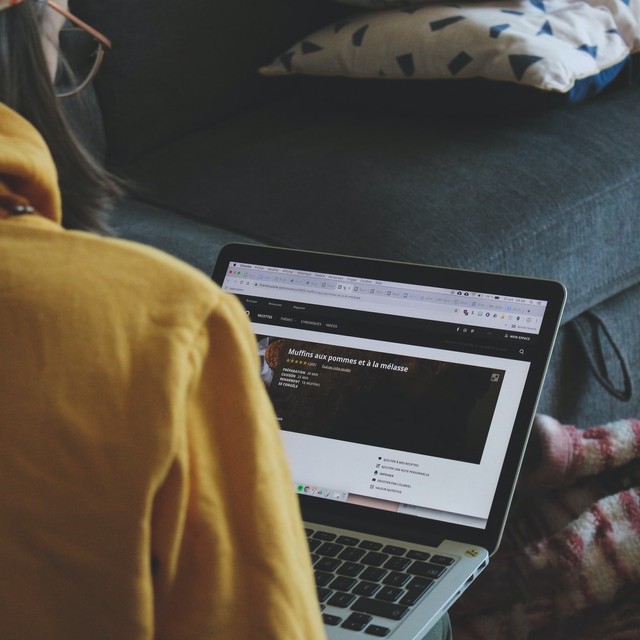 why SENTOR?
The right skills to help your business 
Long experience
Every year, we help several companies of all sizes and industries to implement different management systems that lead to certifications and compliance. 
Up-to-date
We work actively with law firms, industry associations and accountants to ensure that you as a customer always receive up-to-date advice and recommendations that contribute to achieving your business goals. 
Key supplier
With experts in both information security and technical security, we can give you as a customer better insight and help you manage all kinds of cyber risks that can threaten the success of your business.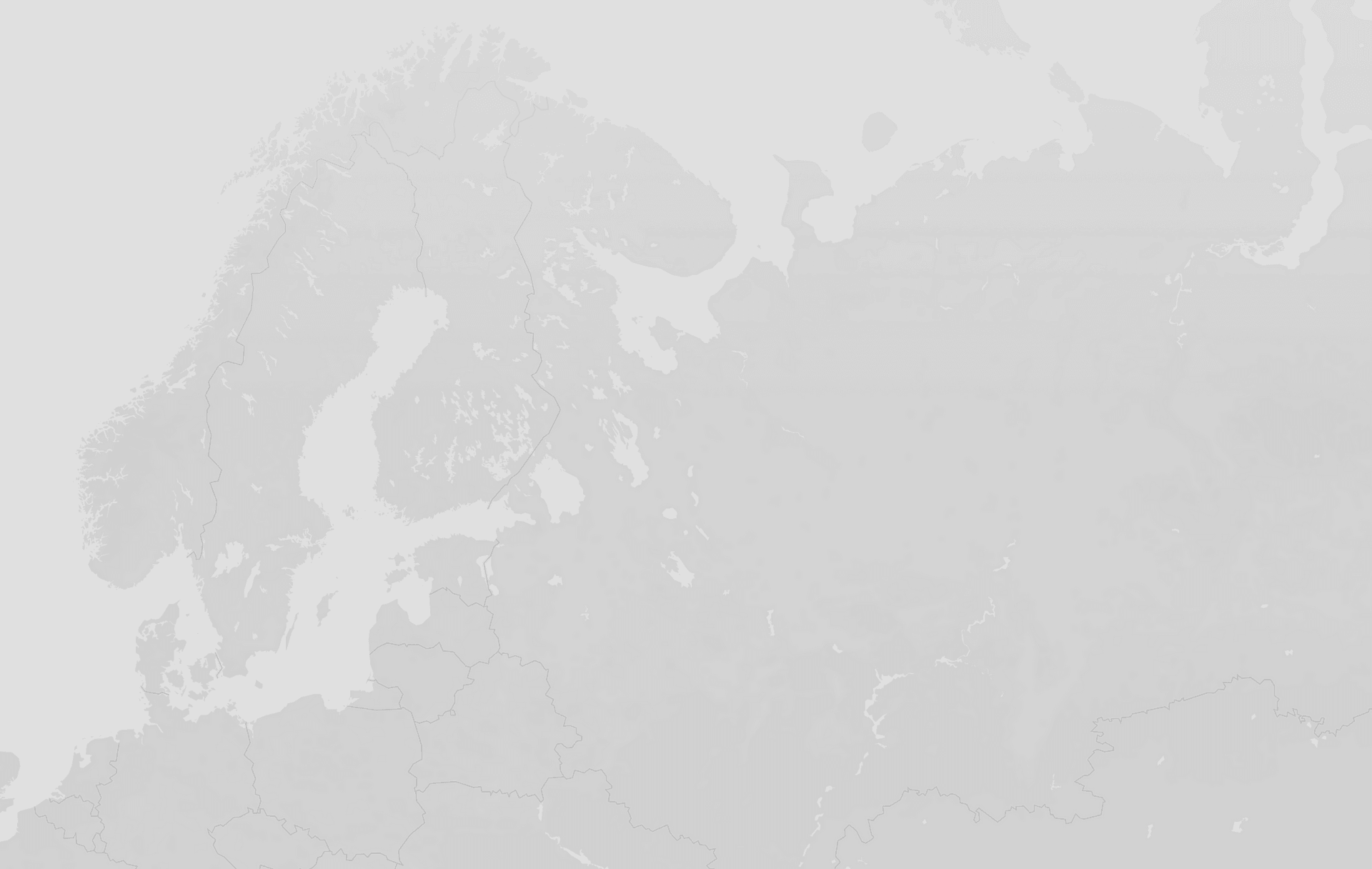 Contact us
We offer several contact routes and provide feedback as soon as possible. If you have sensitive information, we ask you to use the encrypted method.